The future of snacking - ready to eat now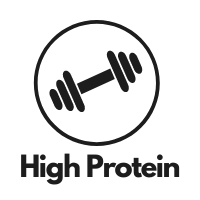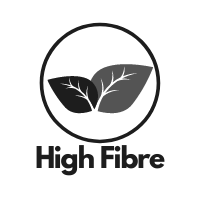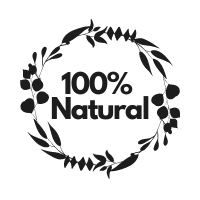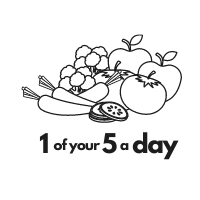 Using our all-natural patent pending process we use the same ingredients you would to make delicious healthy meals at home and by removing only the water we turn them into intense tasting crisps and bars.
1 of your 5 a day
No added sugar, only naturally occuring sugar

Gluten-free
Vegetarian or Vegan
No processed powders, mystery 'flavourings', concentrates or isolates. We're 100% all-natural. We use real ingredients for flavours and we get our protein from natural sources. No protein isolates here!
No sugar syrups, polyols or dates. Looking for a change from sugary sweet bars? We don't use any brown rice, agave syrup or dates to hold our bars together
Dried Not Fried. Our snacks are air dried at low temperature helping to lock in the instense flavours and nutrients.

Sustainability at our core

Our snacks are produced with 100% renewable energy from recovered cooking oil and biomass wood chip.

Our packaging is 100% infinitely recyclable and non-plastic.