A wholesome nutritious salad with only the water removed

We've taken a wholesome salad and removed only the water, giving us literally an air-dried salad as a bar. By concentrating all the natural goodness of a salad our bars are bursting with nutrients and flavour.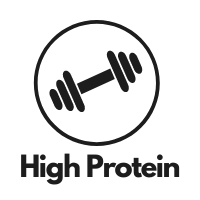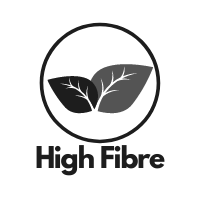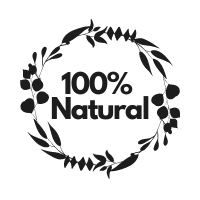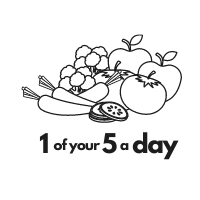 "I'm obsessed with the salad bars! Perfect for me as I'm fed up of seeing protein bars that are sweet - I don't have a sweet tooth at all so to see savoury ones was great!"

"The salad bars are gorgeous , so tasty . I ordered 2 trial boxes to try , the delivery time was quick .both my partner and I both loved them .will definitely be ordering more 👍"

"Your snacks are INCREDIBLE! We took them on a hike to the Scotland. We were amazed at how fresh they tasted, how much the cheese flavours came through and how satisfyingly crunchy they were whilst being healthy and environmentally friendly!"

Try a Taste Pack
20% off + Free Shipping
1 each of our 4 flavours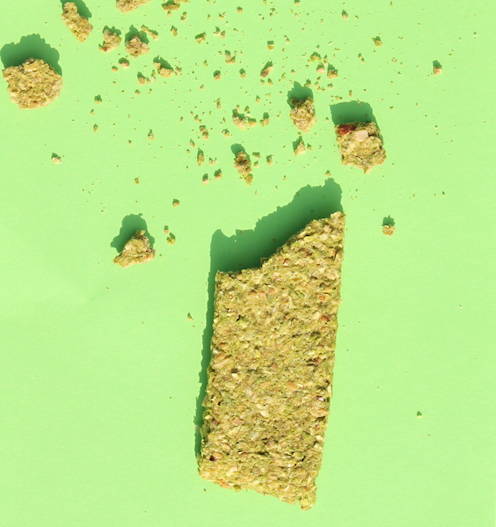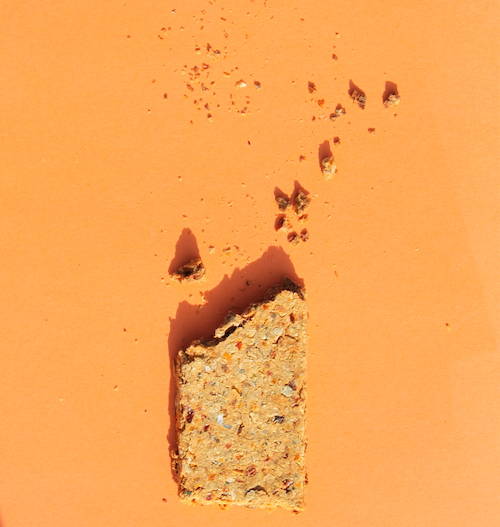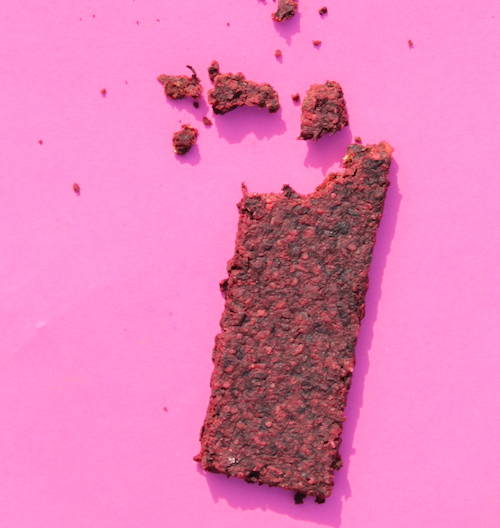 Earthy Beetroot & Goat's Cheese

Roasted Red Pepper & Walnut

We were getting a bit tired of the same old bars - full of dates, sugar syrups or protein powders which left us feeling heavy and unenergized as a result. Instead we've created a bar using the ingredients of a salad to achieve an amazing crunchy, savoury bar that's 100% all natural. High protein and high fibre for long lasting energy. Plus it's 1 of your 5 a day!

Winner of the 2019 Innovative Snacks Challenge

2019 Highly Commended Quality Food Choice Award - Savoury Snacks

snacks@satisfiedsnacks.co.uk