We work with existing brands and companies to develop highly innovative new products using our propriety patent-pending process.

You name it we can make it

With our patent-pending process we can turn any recipe into a crisp, bar, cracker, or 'cluster'. Our process does not need the traditional binders of sugar or starch offering us a much wider flavour, nutritional and functional profile.

A few examples of the additional products we've created are:
Sugar-free granola
Pea & Ham Soup Crackers
Desert Crisps such as - Carrot Cake, Orange and Lemon Fool
Ice Cream Crisps
Salad or Soup Flavour Shots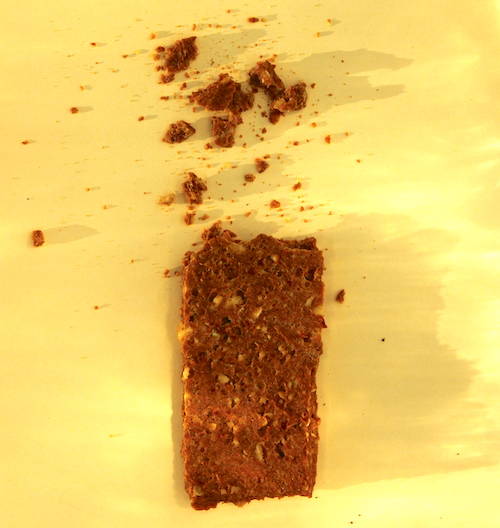 "Satisfied Snacks sits at the valuable intersection of technology-driven innovation and mega-trends around health and flavour." - Food Navigator 7/2019

Products made by our process offer your customers something total different in terms of flavour and nutrition. They also sit very well with current consumer and regulatory trends.

All natural
Tightening HFSS regulation
Reduced Acryalmide

Plant-based
High fibre
High protein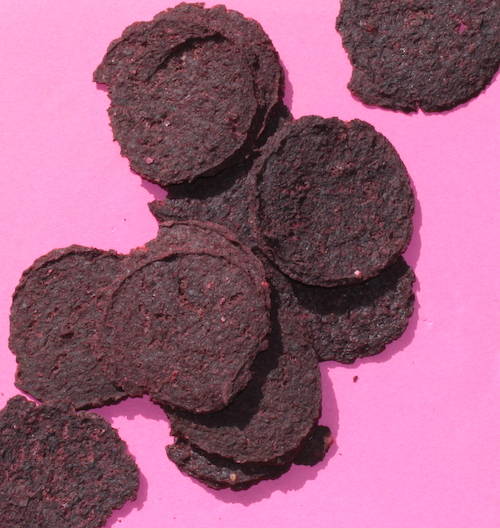 Beetroot & Goat's Cheese Crisps

Get in touch to learn more about how we can work together

Email heather [@] satisfiedsnacks.co.uk to find out more.